Welcome to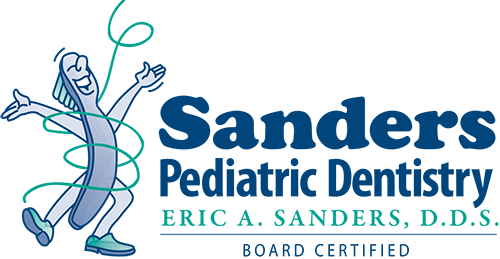 Sanders Pediatric Dentistry provides specialized dentistry for children and adolescents in a "child-friendly" environment. As a pediatric dentist, Dr. Eric Sanders focuses on preventive care to help give each child a healthy smile that will last a lifetime. He and our team feel blessed to make a difference in our young patients' lives by setting a foundation for excellent oral health and happy smiles!
Helping Little Smiles Grow Up to be Big, Healthy Smiles!
Our practice has been designed around the unique requirements of children and patients with special needs. The office has a colorful, cheerful, welcoming design, and you are always welcome to accompany your child for all appointments.
To ensure your child receives the utmost quality care, our doctor and registered dental hygienists perform all cleanings and preventive treatments. We focus on "Tell-Show-Do," so each step is explained in terms your child can understand.
Our office is conveniently located in Lake Charles. Please contact our practice if you have any questions, or would like to schedule an appointment.